News
8-1-2019
In 2019 Tessa will be part of the cast of the Production "Best of Broadway" with Pia Douwes, Willemijn Verkaik, Stanley Burleson and Freek Bartels! This production tours throughout the Netherlands in May and June. More information about dates and places will follow soon!
6-1-2019
After the musical production Tarzan in Germany, in which Tessa played the leading role Jane very successfully, she participated as a soloist at various Concerts in Germany. More news will follow soon!
Twitter
Welcome to the website of Tessa Sunniva,
Tessa Sunniva is a Dutch musical star and pop singer/recording artist. Tessa is a very versatile singer, and performs in a lot of different music styles, such as; pop, rock, musical and classic music.
2012-2013 Tessa has originated the leading role of Ariel, in the remake of the Disney musical 'The Little Mermaid' produced by Disney Theatrical Productions and Stage Entertainment in the Netherlands. In 2014 Tessa has won the Musicalworld Award in the category 'Best breakthrough 2013' for her starring role Ariel from the musical 'Little Mermaid'.
Besides her musical career, Tessa is also a well-known pop singer. In 2007 she became the runner up in a major national TV talent show, called; So You Wanna Be A Popstar. All of her singles released over the last few years have reached the charts in high positions. She performed throughout the country and had many national TV and radio appearances.
Next to singing, dancing, acting in musicals and solo performances, Tessa is also composing her own music. She is hoping to release her own album in time. In addition to all of this, Tessa is also composing and producing music for games.
For more information about Tessa, or to request a performance, click
here
.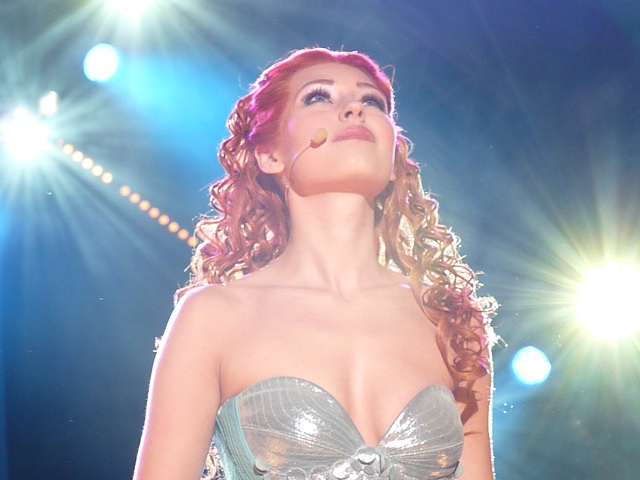 Last single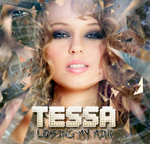 Download various singles by Tessa here:
Zazell
Downloadmusic
Or on other legal download shops.
Last video
Performance on the Disney Magic
Last live performance